We OFFER
Hospital Administration Course
Adi institute Provides the best hospital Administration course in Kerala, Have you ever wondered what the jobs are besides nurses, doctors and lab technicians, and assistants staff in a hospital? And how to get those types of jobs in a hospital? For you to work in a Hospital other than being a nurse or a doctor, you have to do the Hospital Administration Course| Diploma in Hospital Administration.
In established hospitals, there are lots of job opportunities after the hospital administration course rather than medical field staff. These staffs fall under hospital administration jobs. Administrative roles have a pivotal role in the proper running of one hospital. From the receptionist to the Administration manager, there are diverse roles in a hospital. Some of their works are as an interface between doctor and patient, and some work in the back end. The hospital Administration manages and ensures the whole unit works as one. In order to manage, coordinate, and tracks the work their assistance is needed.
Adi institute is the best institute in south India for Job oriented courses. We have been serving students since 2015. And Providing Hospital Administration courses or online marketing training at the heart of Kochi, Ernakulam, Trivandrum and Calicut. Behind being the best continuously is because of the placement system of the institute. Adi institute provides placements for all the courses we offer
This course is really useful to give in-depth knowledge of logistics and supply chain. The tutors are so passionate in providing both knowledge and inspiring students. Thank you Adi institute!
Loved this course. Helped me understand about Logistics course completely and the behaviour of the job. I got placed in Logistics department in Banglore thanks to Adi institute.
Thank you Adi institute for helping me get placed in the logistics department. Adi institute provides the best logistics course, and the teaching faculties are really good. Totally enjoyed my time in Adi
As a former student at Adi Institute of management studies, I am so glad to share my experience here and I strongly recommend Adi institute to those who are looking for a bright future in the logistics field. Adi provides a world-class curriculum for logistics and experienced faculties are handling the classes.
It's a great opportunity to learn logistics and Supply chain, by dealing with totally different scenarios. It also allows building your skills as a professional network not only in the field of logistics, but also in different fields as well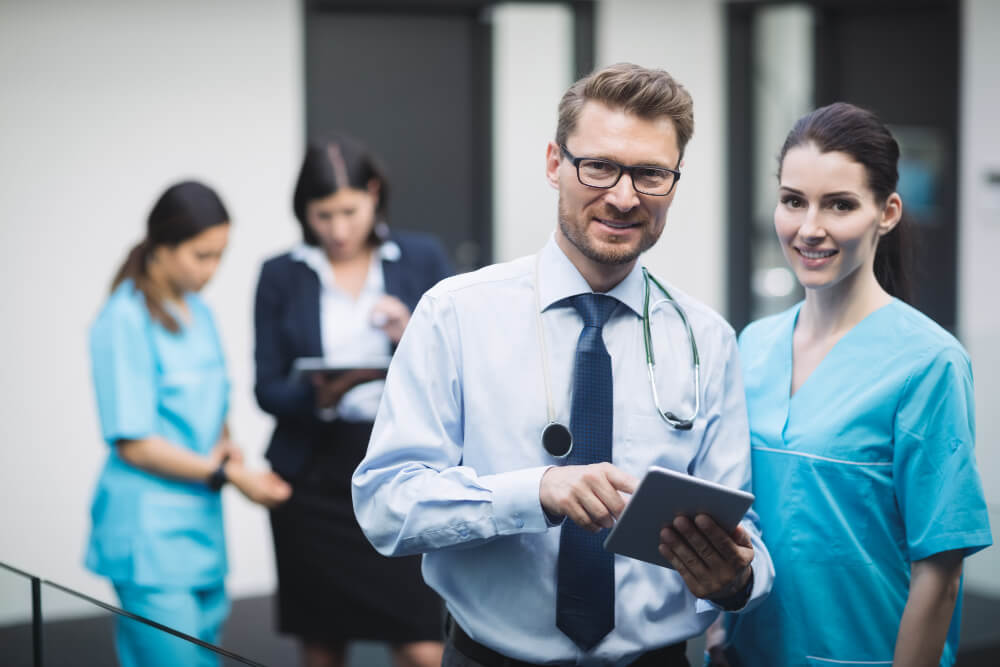 Why Hospital Administration Course?
The need for good medical support is a basic right of human beings. In a highly populated country like India, the need for medical practitioners and support staff lacks always. To run a hospital smoothly, the role of admirative staff is vital. Out of 100 staff, 35-40 staff will be admiration staff in a modern hospital. Reception, accounting, Insurance, Human resource, Customer care, and Administration… are some of the sections of hospital administration.
Medical Industry is one of the constantly growing industries in India and the world. On completing a degree or Diploma in HA, you are skilled in ensuring the smooth functioning of various departments and thus managing the hospital wholly. This Hospital Administration course provides students with sufficient knowledge and skills to carry out the administrative operations of clinical and support service departments. Candidates involved in the overall coordination of activities of the hospital.
Mail Us
Fill Your Registration
Register now for the course you prefer. Connect with us for more inquiries. We are just a call away!