We OFFER
Diploma in Office Administration
A diploma in Office administration is a detailed study in the field of administrative management of an Office. The office administration course provides the students with the skill and knowledge to manage the office activities such as data management, file and record management, payroll, space management, general office communication, facility management, operations, and meeting management, client relation management. This course offered a variety of administrative positions in public and commercial sectors. Office administrators have professional training in their office activity and various aspects of modern management.
Every organization or company has an environment set for carrying out various functions which are managed by a set of people or group of people. There is no organization existing without an office where the administrative duties and functions are carried out. So the importance of office administration is high for any organization.
The success of any business depends upon the effective office administration. The increase in productivity, and employee satisfaction along with perfect work management are all advantages of a legitimate office administration. It also focuses on the physical environment of the office like light, seating, space, tidiness, etc.
Adi institute is the best institute in south India for Job oriented courses. We have been serving students since 2015. And Providing Hospital Administration courses or online marketing training at the heart of Kochi, Ernakulam, Trivandrum and Calicut. Behind being the best continuously is because of the placement system of the institute. Adi institute provides placements for all the courses we offer
This course is really useful to give in-depth knowledge of logistics and supply chain. The tutors are so passionate in providing both knowledge and inspiring students. Thank you Adi institute!
Loved this course. Helped me understand about Logistics course completely and the behaviour of the job. I got placed in Logistics department in Banglore thanks to Adi institute.
Thank you Adi institute for helping me get placed in the logistics department. Adi institute provides the best logistics course, and the teaching faculties are really good. Totally enjoyed my time in Adi
As a former student at Adi Institute of management studies, I am so glad to share my experience here and I strongly recommend Adi institute to those who are looking for a bright future in the logistics field. Adi provides a world-class curriculum for logistics and experienced faculties are handling the classes.
It's a great opportunity to learn logistics and Supply chain, by dealing with totally different scenarios. It also allows building your skills as a professional network not only in the field of logistics, but also in different fields as well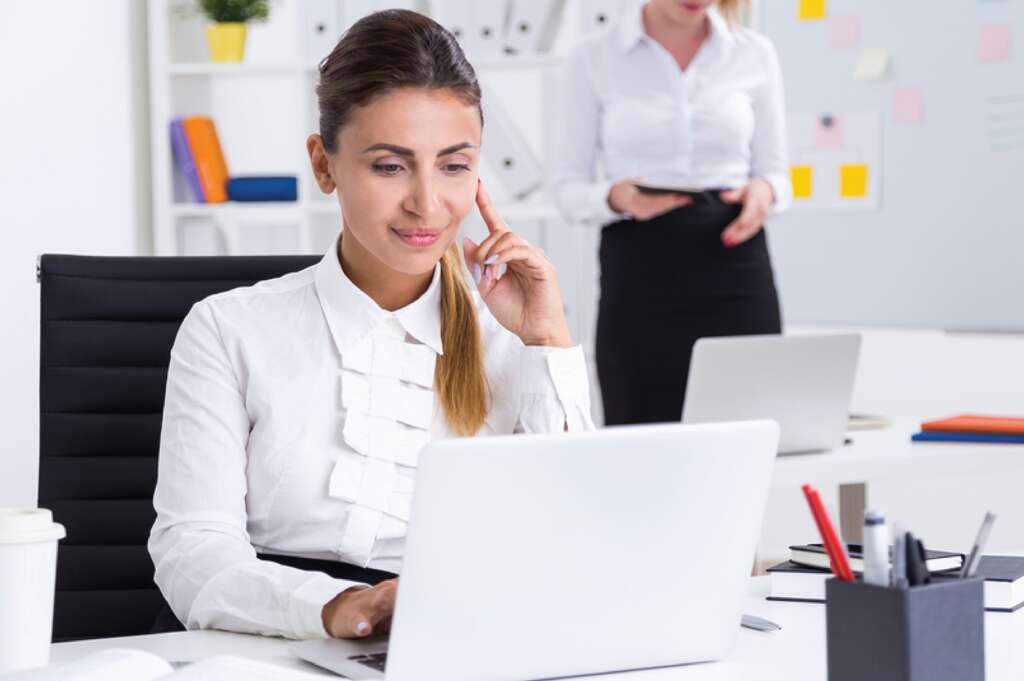 Why Office Administration Course?
If you're looking for a rewarding career path, business admin is a popular field that offers a wide range of opportunities and can lead to a fulfilling and lucrative career. From job stability to growth potential, there are many reasons why a career in business administration can be a smart move. Administrators earn competitive salaries and have plenty of opportunities for career advancement. The demand for office admins continues to surge, with an expected job growth of 13.6% over the next 5 years.* 
As you gain experience and expertise, you can move up the ranks within your organization or seek out new challenges and opportunities with other companies. Because of the transferable skills within the administration, you can often begin in entry-level positions and work your way into a more niche area depending on your studies and skillset. With an operation diploma in office administration, you can work in many senior-level administration positions.
Mail Us
Fill Your Registration
Register now for the course you prefer. Connect with us for more inquiries. We are just a call away!